New Patients Please Call 337-282-9073
Refill a Prescription
We fill new and existing prescriptions in-store, by phone and online.
Transfer your prescriptions to us using our simple and secure online transfer form.
Visit us in store or get in touch with a member of our pharmacy staff. We're always happy to assist you.
Your Partners In Health
Welcome To Acadiana Prescription Shop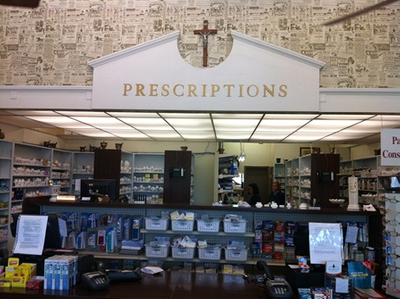 We offer personalized service at exceptional speed
In business since 1969, Acadiana Prescription Shop offers you Fast, Friendly, Personal service. We are Pharmacist owned and operated and always have 2 pharmacists on duty. We accept all insurance and Medicaid. Acadiana Prescription can automatically refill your prescriptions and offers you 3 convenient ways to get them. We have a drive-thru, the original "Toot & Scoot", and we can also deliver them.
We have the staff to handle your medication needs to keep you healthy!
Become a Pharmacy Insider
Subscribe to our newsletter for promotions, health news and savings
Your Pharmacy Experts
Trust Us With Your Health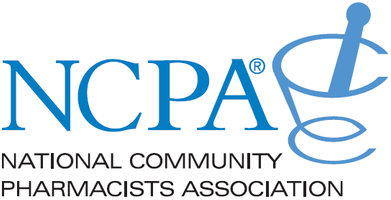 At Acadiana Prescription Shop, we believe that being a local independent pharmacy means providing healthcare and compounding services to our patients that are customized to meet their needs. Visit us today and let us take care of you.

Tracy C.
"I have never seen a place you can walk in and right out with your prescription in hand. Never a long line and if the kids are sick I can honk my horn and they come right out to your vehicle and bring you your script. Awesome service and always smiling."

Rhonda C.
"The staff and Pharmacist are top notch. They're helpful and will go out of their way to make sure you feel comfortable and at ease. Acadiana Pharmacy IS the Best Pharmacy in the surrounding area in my opinion.If you haven't trusted them with your medications yet, you should definitely give them a chance."

Sandra A.
"Love Acadiana Prescription Shop!! Very friendly people who always know your name, very short wait time, usually ready within 5 minutes or less, Great Staff & The best pharmacy I have ever been to.. I have been a customer since 2005 & would not think of going anywhere else!!'
Acadiana Prescription Shop combines high quality products with personalized care. Our staff is happy to help you with any questions you may have.
Check out our weekly health news blog, or subscribe to our newsletter and receive updates on health articles, promotions, specials and much more.
We offer a wide variety of services including conventional prescription filling, compounding, long term care, medicare open enrollment and much more.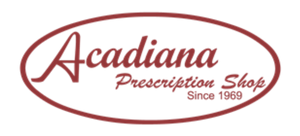 We'd Love To Hear From You
At Acadiana Prescription Shop, we're committed to helping you live a healthier life. Our pharmacy staff would be happy to help you with any questions you may have.
New Patient: 337-282-9073

Current Patient: 337-233-4017

Fax: 337-233-4048